OUR LEARNING APPROACH
At KABA, our mission is to cultivate Islamic values based on the Qur'an and Sunnah into the hearts and minds of our children. We want to raise a young generation of Muslims who hold firm to these values and apply them in their daily lives.
We do this by putting more emphasis on practical Solat and Quran memorization for our Primary school students. From the Secondary level onwards, we will focus more on their understanding of Islam and its importance and relevance, especially in contemporary and modern Singapore.
*Classes are taught by ARS-certified teachers.
Physical Classes
A chance for students to interact and make friends in a small and light environment. Classes are conducted in accordance with the Safe Management Measures.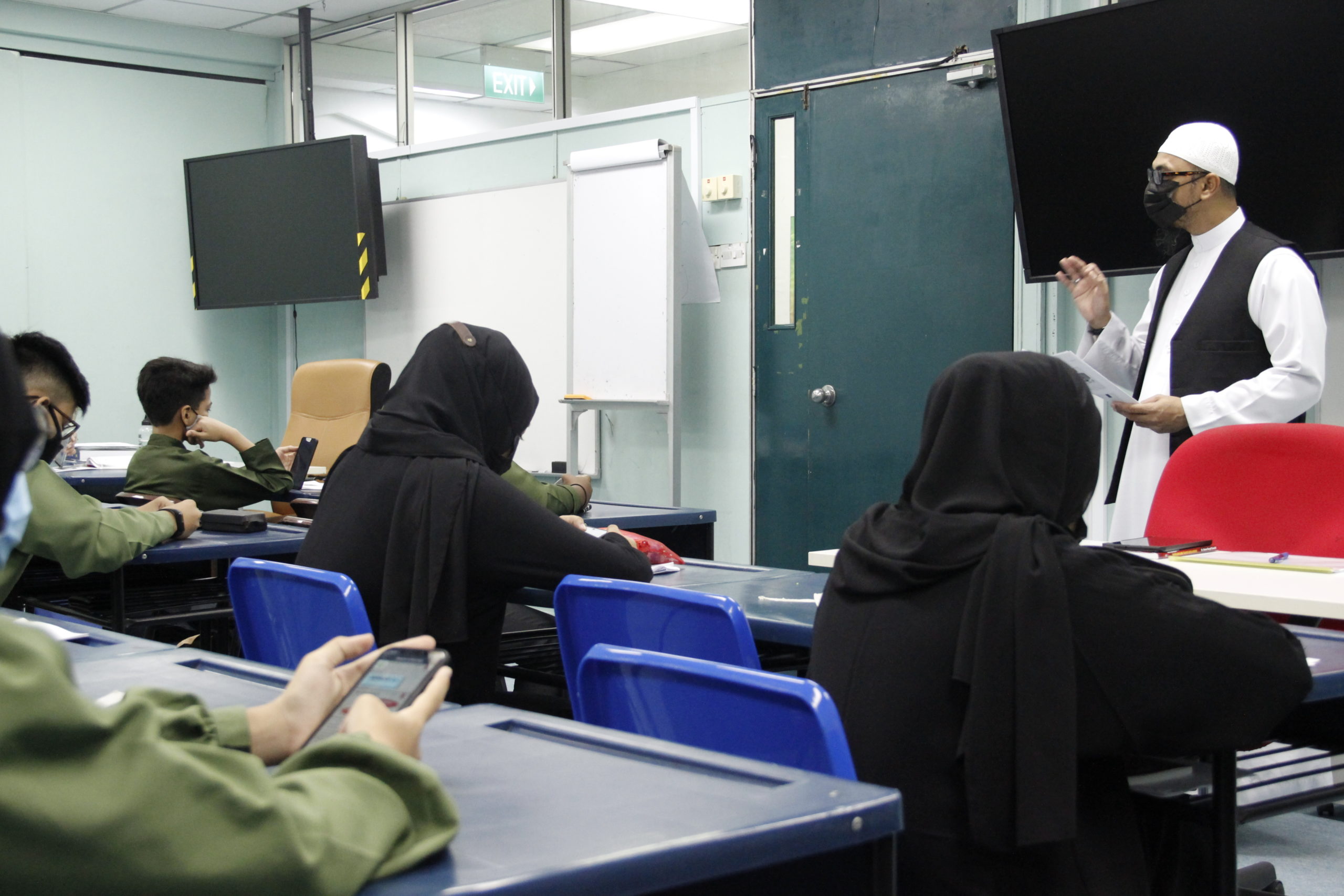 Enrichment Activities
Our program also includes enrichment activities during school holidays such as Islamic camps, excursions, Qiyamullail and Islamic art (subjected to Safe Management Measures).
Complete your children's education
for basic Islamic knowledge with KABA